So this is it, my new home.
I've returned from Paris and thought, like with that box of ex-memorobilia, it was time to move on.
Devour...Paris
is now just Devour...(
http://missdevour.blogspot.com/
).
We'll see just how much.
Love
Miss Devour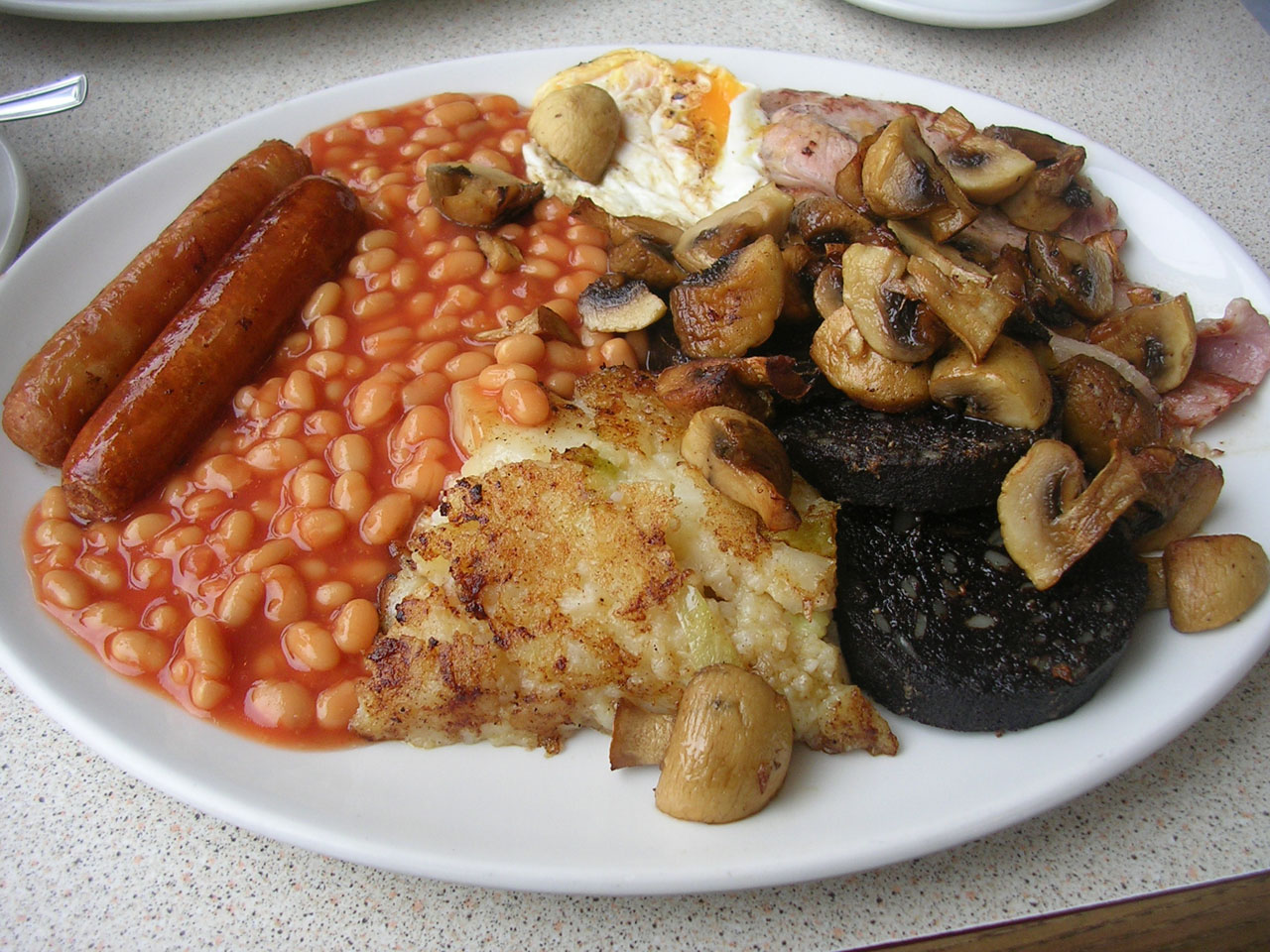 A big ask after a year in France. The Full English Breakfast will not defeat me.